Increase the Value, Quality, & Sustainability of Your CBD
Put our proprietary extraction process and USDA organic raw
materials to work for you!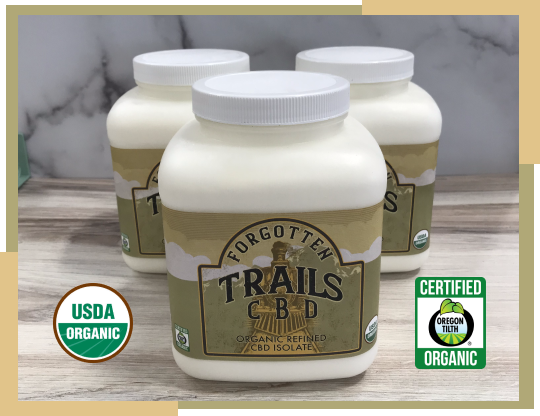 Clean cannabinoids for
growing organic demand
More and more people are seeking clean, organic, and all-natural products for their wellness routines. Especially when it comes to their CBD!
Serve growing markets with affordable, clean, solventless isolates you can trust.
Get to know Forgotten Trails
Learn just how Forgotten Trails CBD became a leader in chemistry-forward and clean cannabinoids, and more on our patent-pending extraction process.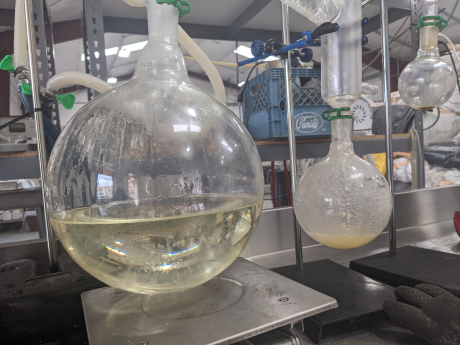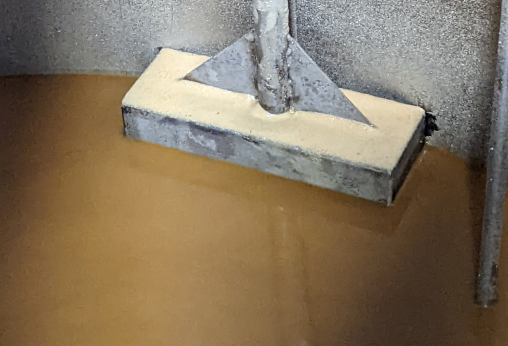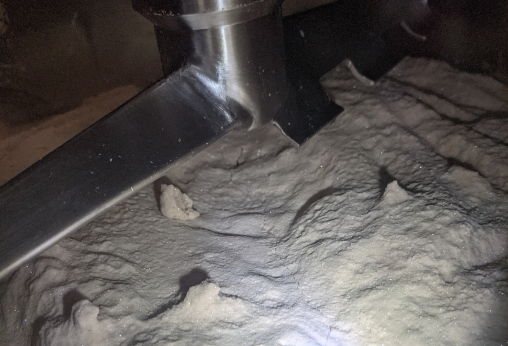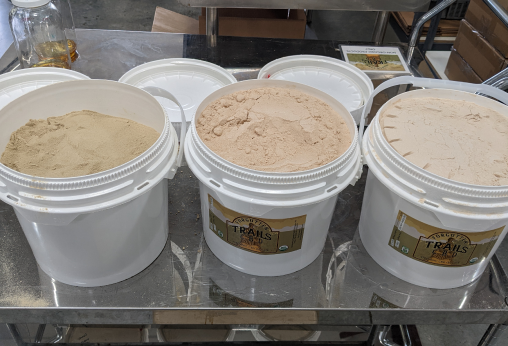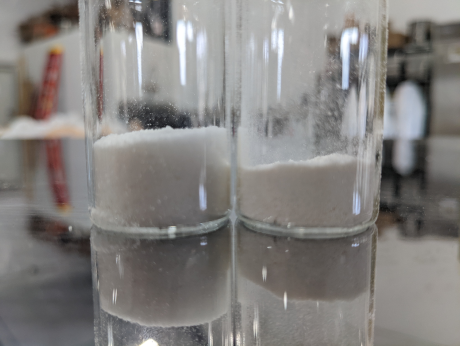 The Forgotten Trails Difference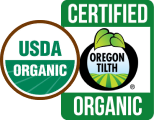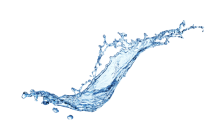 Patent-pending water extraction process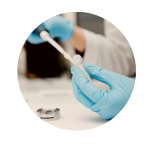 Transparent third-party testing

Chemistry education & consultation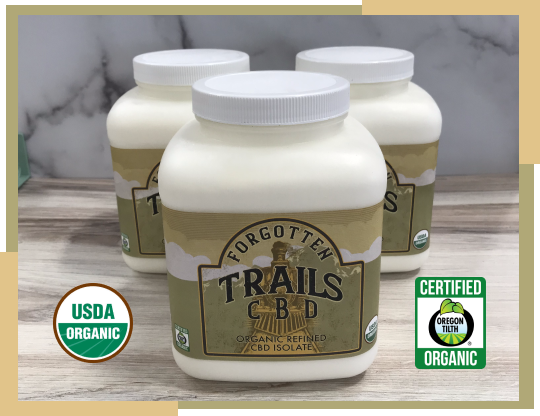 Become Our Next Wholesale Partner
Ready to stock your shelves with quality, solventless organic CBD Isolates? Become a Forgotten Trail's wholesale partner!
Blaze your own sustainable future with Forgotten Trail CBD!