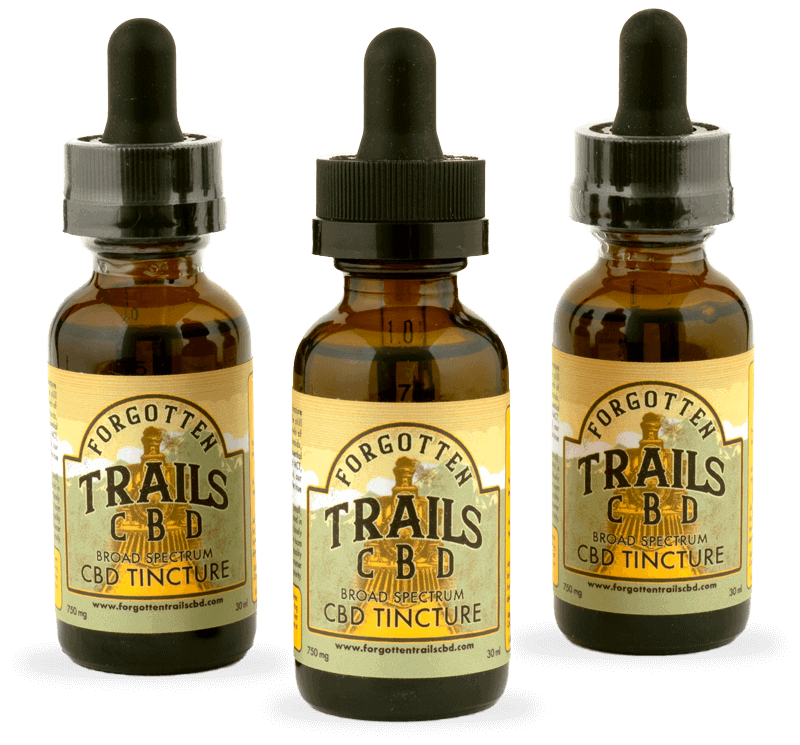 CBD Tincture
750 mg Broad Spectrum
Our broad-spectrum CBD tincture contains 0.0% THC, while still maintaining therapeutic levels of other naturally occurring cannabinoids, terpenes, and hemp-derived essential oils. Dissolved in a mixture of MCT, grapeseed, and hempseed oil, our unflavored tinctures provide the true "essence" of the hemp plant. 
Suggested use: Administer 1ml oil under the tongue, holding for 90 seconds. Then swallow the oil as an herbal supplement. Or take as directed by a healthcare professional. 
Ingredients: MCT, Broad Spectrum CBD Oil, Hempseed Oil, & Grapeseed Oil
Keep out of reach of children. Consult your physician before use. 
CBD Salve 
500 mg Broad Spectrum
Using our same broad-spectrum, THC-free, CBD oil, our salve is available for easy, targeted topical relief. Formulated with beeswax, lavender, and eucalyptus for a calming scent and experience, this salve offers rapid absorption and maximum relief. A great compliment to the full-body wellness our tinctures provide. 
Suggested Use: Apply directly to the affected area, thoroughly massaging into the skin. Apply more as needed. Or use as directed by a healthcare professional. 
Ingredients: MCT Oil, Broad Spectrum CBD Oil,  Beeswax, Lavender Oil & Eucalyptus Oil.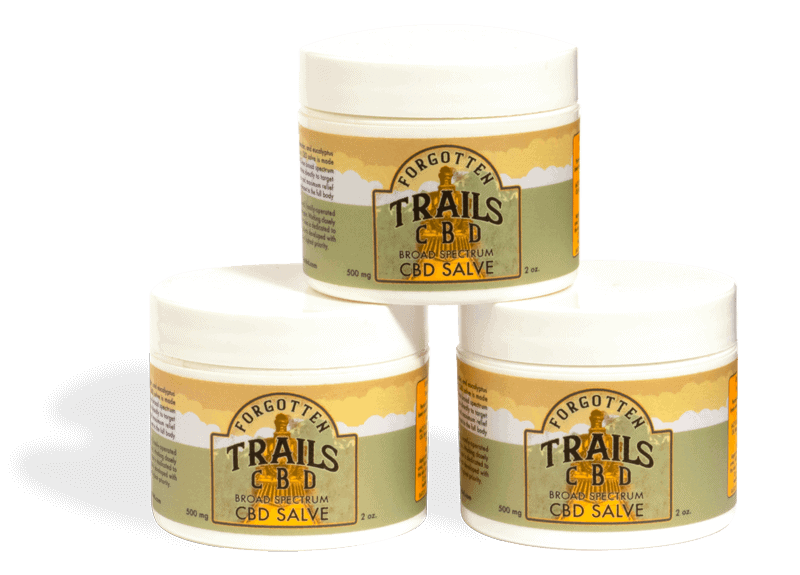 Interested in our products? Here is where you can find them!
In Person — 
Blue Mountain Station Co-op & Nursery
700 Artisan Way, Suite F
Dayton, WA 99328
These statements have not been evaluated by the Food and Drug Administration. This product is not intended to diagnose, treat, cure or prevent any disease.